Discover the best areas for buy-to-let investments with a free 1-hr expert consultation
Get guidance on the best property investment areas in the UK
Received personalised investment recommendations based on your financial and investment goals
Speak to an expert with many years of industry experience
18 years of experience, supporting hundreds of investments
Exciting Investment Areas
Manchester
With house prices on average more than 39% cheaper than London, for many landlords, Manchester might be a better investment than the UK's capital.
Manchester boasts a thriving economy, each year achieving more employment growth. This also causes high rental demand, with 38% of residents living in privately rented properties.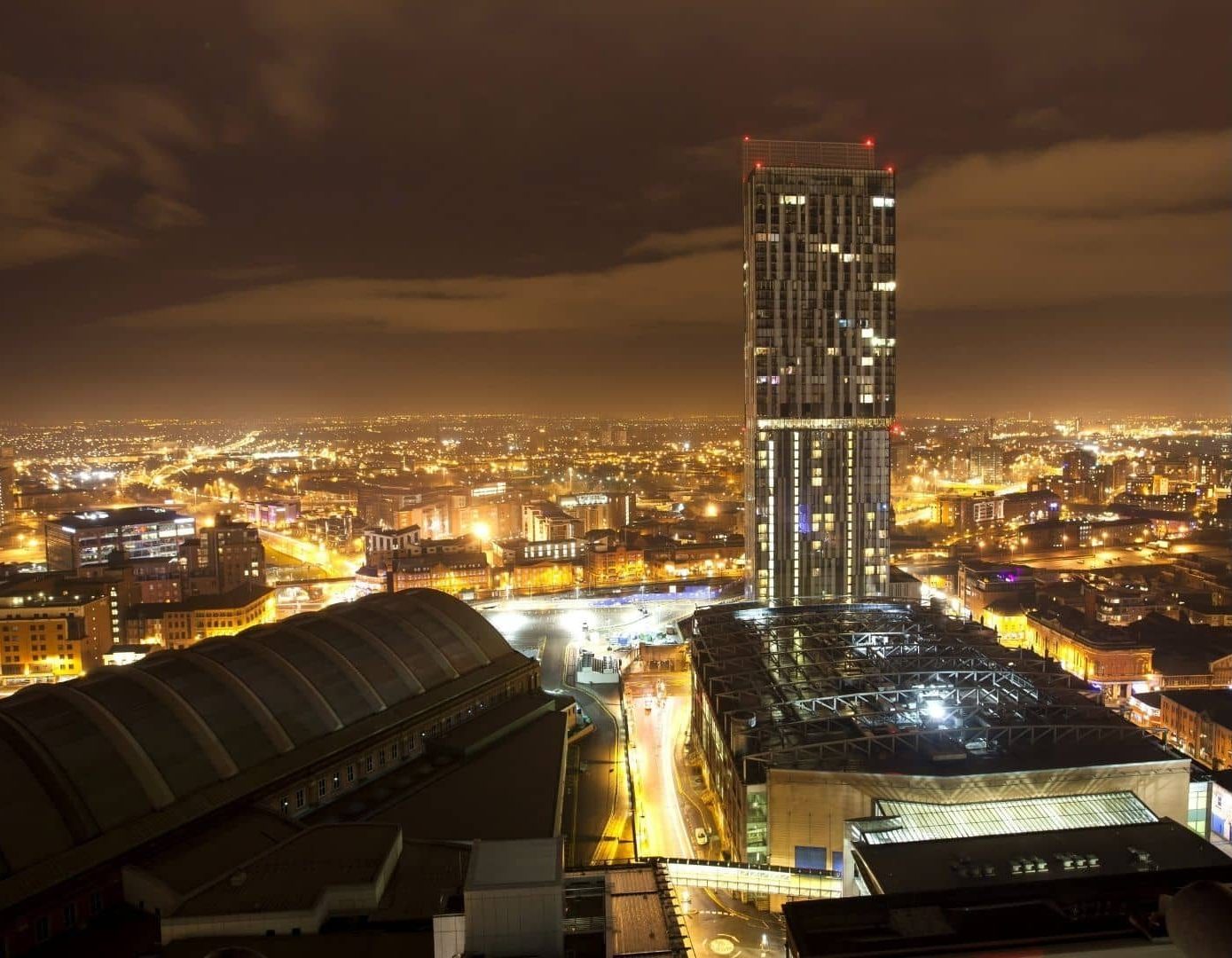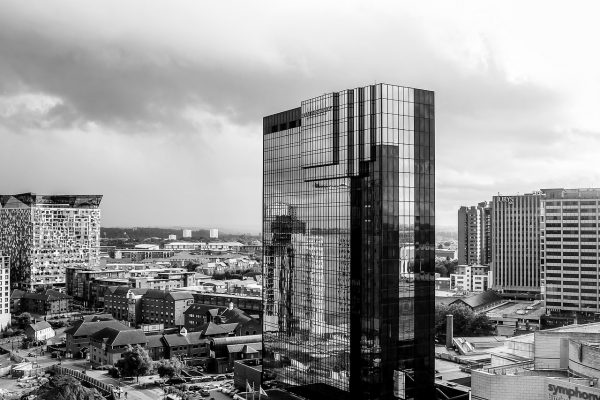 Birmingham
With one of the fastest growing populations across the country, Bimingham is known as the UK's second city for good reason.
Only 26% of Birmingham residents are homeowners, so rental properties are in high demand. If you're looking to expand your investment portfolio, this thriving city is a great choice.
Liverpool
This renowned city offers much more than just its musical hits, giving the highest rental yields in the UK.
Home to a diverse mix of students and professionals and with a population of around half a million, its economy is continuing to grow each year.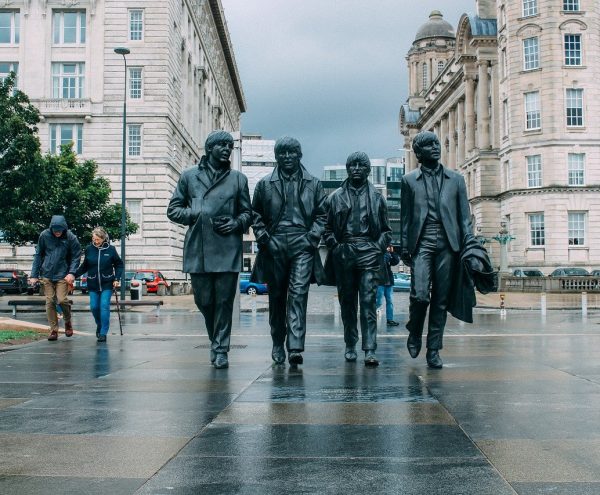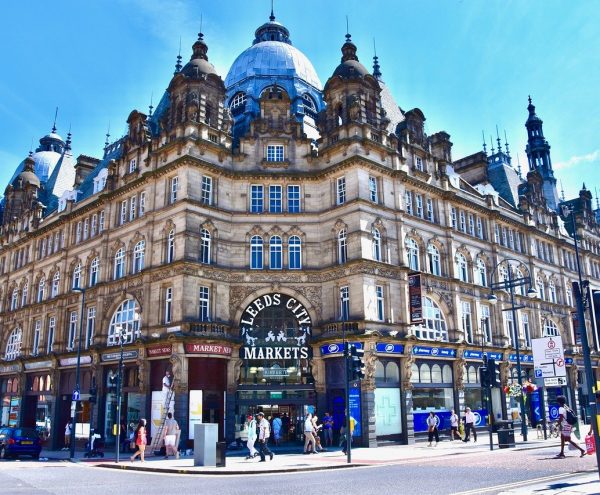 Leeds
This vibrant city has a thriving economy, high rental yields and it's already a number 1 choice to live for many.
Over the last decade, Leeds' population has increased by 151%, which is a huge 7 times more than that of London. So if you're looking for your next place to invest, Leeds should be on your list.
PF PROPERTY SOURCING LTD, SUITE 2, THE OLD COURTHOUSE, CHAPEL STREET, GREATER MANCHESTER, SK16 4DT
+4403333580669