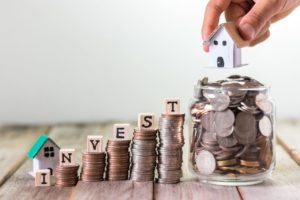 Bespoke property-sourcing service
At Property Fit we work with many different clients, from overseas investors based in places like Hong Kong and Singapore to investors based in the UK. Some clients are new landlords or landlords with few investments, while others already have numerous properties in a portfolio. We know that these clients will not be looking for the same kinds of investments; some may not even have a clear plan about the kind of investments they want to make.
We view it as our responsibility to make our process of communicating with you and acting on your wishes tailor-made for each case, so each sourcing operation is carried out according to your specific requirements. Because we work alongside our two sister companies who handle maintenance and letting, you'll never need to go anywhere else between briefing us on your investment aims and letting a property to tenants.
Property Fit Six Stage Sourcing Process
After years of operating, we've fine-tuned our six-stage plan of action which we employ to ensure our clients get the best results for their investment.
Determine client objectives – We offer a free consultation – either a face-to-face meeting or telephone call – to identify your financial objectives, resources, and timescales.
Create investment strategy – Based on specific requirements, we create a proposal that will meet property investment objectives. This may be a single strategy or it could be a mix of different property purchases through our different offices.
Source property – We spend a lot of time on the ground carefully selecting appropriate properties for our clients. When we have found a property we think will meet the client's brief, we send a property report which outlines the opportunities, our opinion, and costs. The report also includes photographs.
 Negotiate deals & manage the process – We will negotiate the price ensuring we get the best price for our client. We will then manage the whole purchase process, liaising with agents/vendors/solicitors/tradesmen to make sure the purchase goes as smoothly as possible.
Manage repairs – We oversee any repairs our clients need. We have a roster of trusted tradesmen at each of our branches. We request quotes and send them to the client for approval. We aim to start repairs at any property within three working days of completion and complete the repairs as quickly as possible so that the property is ready to let.
Ensure the property is let – We work closely with best placed local letting agents to make sure that the property is pre-marketed and let as quickly as possible to the right tenant. At every stage of the process, we keep our clients updated on progress in writing, with photographs and by video when necessary.
Your property sourcing FAQs answered.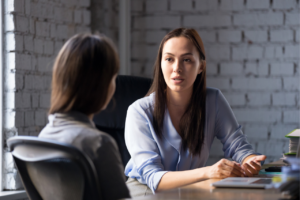 1-HOUR FREE CONSULTATION
Take advantage of our 1-hour free consultation service.
Send our team an email and we will be in touch to discuss your requirements and help where we can.