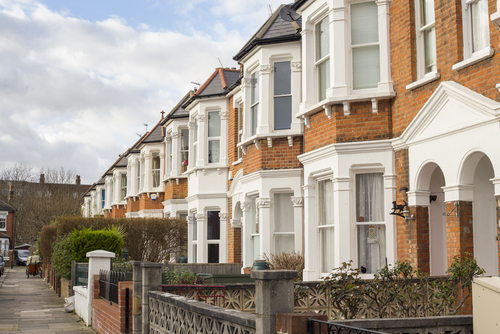 Beginning in 2004, Property Fit's expertise is finding the perfect investments for our clients with the highest yield and ROI potential, with seamless customer service provided at all times. The property market in the UK is a complex thing to navigate alone, and that's why we have a skilled and experienced team who can handle every aspect of the sourcing process.
We understand your time is precious, so we'll communicate clearly and consistently in whatever way suits you – be it email, telephone or WhatsApp – cutting through the jargon for your convenience.
Our mantra is that we will only ever source houses we ourselves would invest in, and that's why we act as our clients' eyes and ears on the ground, getting a good sense for areas and properties by visiting them in-person. Investing in property that you only see online can be risky, but our process eliminates this entirely. Honesty is key, and we will never pad out statistics to impress clients; at Property Fit, what you see is what you get.
Our fluid process is possible because we have two sister companies we work in tandem with; our in-house maintenance team provides renovation and maintenance carried out by skilled and experienced workers, making properties more attractive to tenants; our lettings arm of the business (found at https://at-the-place.com/ ) finds the ideal tenants who will treat the property with care and have a healthy long-term relationship with our clients.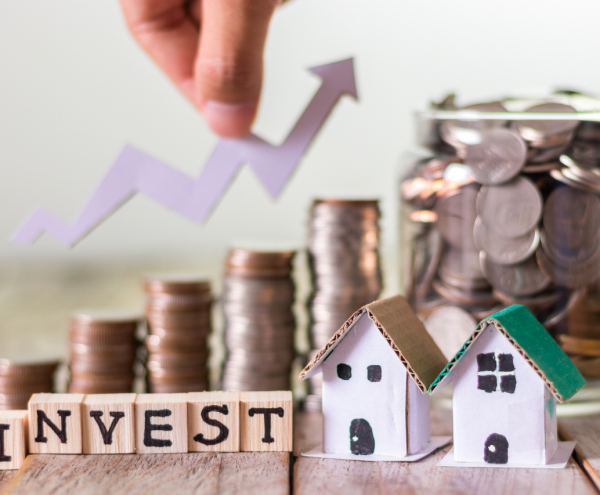 Take a look at how we can help you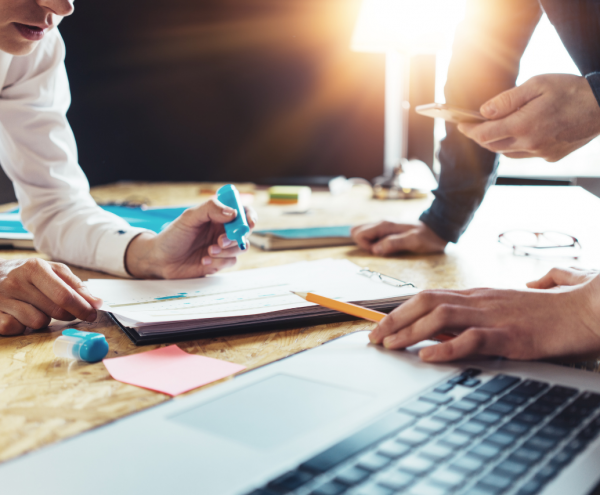 Read how we make investors lives easier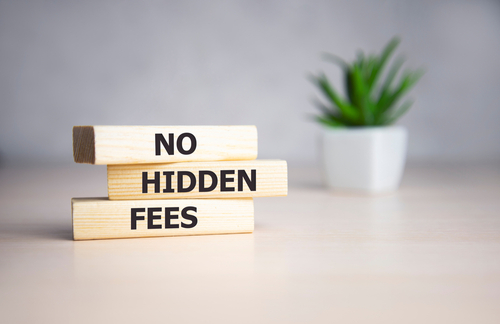 Take a look at our range of fees
PF PROPERTY SOURCING LTD, SUITE 2, THE OLD COURTHOUSE, CHAPEL STREET, GREATER MANCHESTER, SK16 4DT
+4403333580669