At Property Fit we help our clients find their ideal property and it's our hope that we can prove our services to be indispensable, forming long-term working relationships with clients to move from sourcing individual properties and towards placing those properties in a tailored portfolio, built for each client's needs.
Our portfolio-building service is built on the same principle as everything we do at Property Fit; a bespoke service custom-built exactly to your needs where we expertly handle every step of the process for you.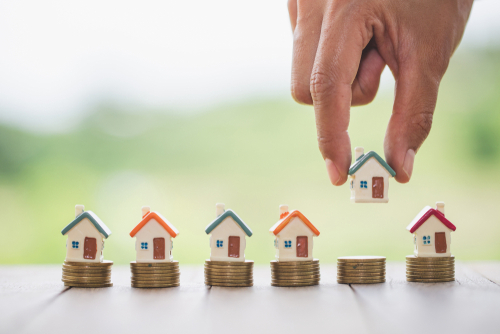 This is a strategic planning service, where we build your portfolio around agreed goals, and so the first step will be a consultation period where we discuss your aims, such as what size of equity you are hoping to gain, over what period. We are connected to some of the best financial advisors and accountants who can help with bookkeeping and annual accounts to accurately assess your projected future growth. Once we understand your overall goal, we can execute your plan for you and start building up your portfolio.
We are intimately knowledgeable of many areas in the UK and can find properties in different areas to meet the specifications of your portfolio plans – we have the reach to oversee and manage all of this for you from our location in Manchester.
Get in touch
The most important part of this process is effective communication with our clients, and as well as the initial consultation we can provide updates according to your needs and the size of the portfolio, whether that's quarterly, biannual or annual reports.
If you're looking to expand into a full property portfolio, please get in touch and we can help you start your exciting new adventure.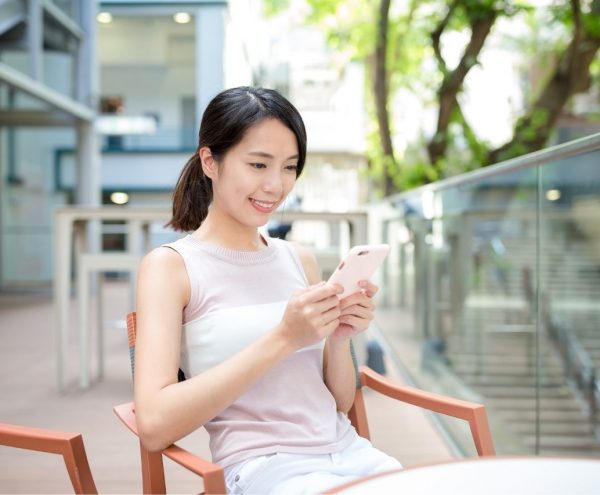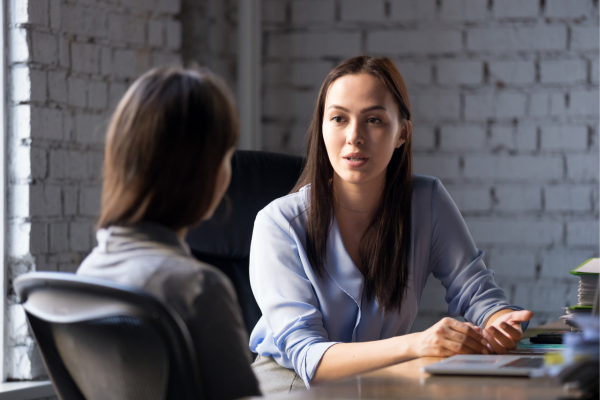 1-Hour Free Consultation
Take advantage of our 1-hour free consultation service.

Send our team an email and we will be in touch to discuss your requirements and help where we can.


Book Free Consultation
Your portfolio builder FAQs answered
In essence, this is a bespoke service to create a portfolio for clients who either do not have the time, knowledge or are not locally based to build their portfolio. We tailor the service to meet the specific needs of a client.
Yes. We are happy to adapt to meet a changing strategy. We can set up portfolio reviews to suit the client's needs, typically either annual or six-month reviews.
Yes, Property Fit works in the main regional cities of the Midlands and north of England including Manchester, Birmingham, Liverpool, Leeds, Sheffield, and Newcastle. We can create a portfolio with a selection of properties across a number of cities.
Yes, we predominantly source resale houses but have also sourced apartments (20% of the 450 properties we have sourced). We are used to sourcing both types of property.
PF PROPERTY SOURCING LTD, SUITE 2, THE OLD COURTHOUSE, CHAPEL STREET, GREATER MANCHESTER, SK16 4DT
+4403333580669