Some property-sourcing companies hide their fees, luring in clients with promises of cheap services only to ambush them with hidden fees when the job is done. However, at Property Fit we are upfront with all our prices, so you know exactly what our services will cost. We want long-term relationships with our clients, and that is why honesty and integrity are the backbones of our ethos.
In summary, our fees are:
• 2% sourcing fee (minimum £3,500+VAT) of the property purchase price (50% on the reservation; 50% on completion of the process)
• £1,000 commitment fee on agreed brief (refundable on fees above). Only charged once for new clients.
• 12.5% of refurbishment, for project management.
• £100 for viewing service (property visited and a written report, set of photos & video walk round).
• £30 per hour + expenses – Administrative help to find a rental property. To include identifying suitable properties, talking to agents, arranging a viewing (charged separately – see above), and managing the application process on behalf of the tenant client.
*All fees subject to VAT at the prevailing rate.
To request a copy of our full client contract. Please click here to send our team an email.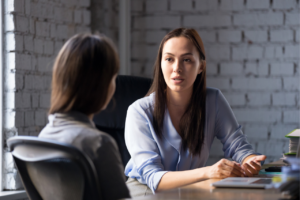 1-HOUR FREE CONSULTATION
Take advantage of our 1-hour free consultation service.
Send our team an email and we will be in touch to discuss your requirements and help where we can.