We love working with investors to bring their plans to life
Operating since 2004, we've had plenty of time to refine our process and figure out exactly what kind of services buy-to-let investors need. We've focused on areas in the North of England and have become specialists in this market.
Our goal is to get the clearest picture we can of the kind of investments you want to make, search for matching properties, assess their quality, and present them to you.
Everything we do is tailored to your needs – if you want us to find you a house, we will. If you want us to find a house, carry out maintenance work, let and manage it for you, we can do that too.
You can explore our website to learn more about our services, our team, and how we work. You don't need to make any big commitments yet, as we offer a free consultation session where we can talk more about your aims and how we could help you.
We source hundreds of properties each year, and that number keeps growing! Get in touch with us and, if you're new to investing, see how we can kickstart your investment journey. Or, if you're an experienced investor with a portfolio, see how we can help you to continue to expand and help with managing your existing investments to take some pressure off and give you more time.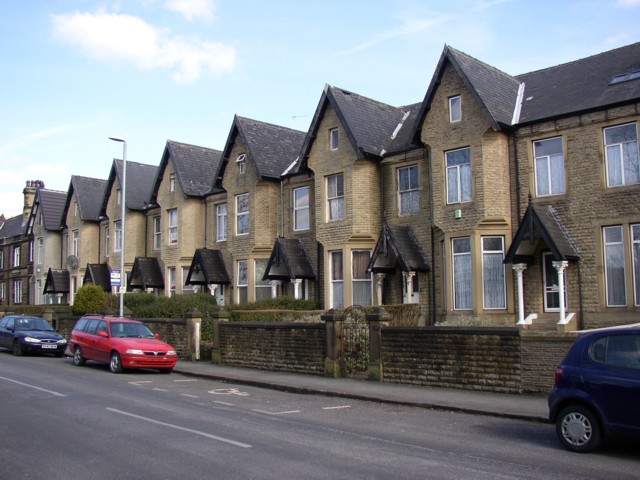 What we do
High-performing property strategies without the effort
Expert advice from people with years of experience in property
We show you how you can achieve your investment goals
Get knowledge on the best investment areas in England
We'll share detailed information on our products and services
Book Free Consultation
01
Briefing
A Property Fit expert will work with you to understand your property investment requirements and what you want to achieve. They will then build an investment plan that fits your needs.
02
Scouting
Using your brief we research properties in your chosen areas that will deliver on your investing aims. We look for properties that fit your budget and areas that will give you the required yield.
03
Viewing
Our expert viewers will visit properties that meet your brief and assess the quality of the building and area, write a thorough report, take photos and create a video tour of the house. We'll also quote for any maintenance work the property might need.
04
Negotiating
Once you've found something you're interested in our team will correspond between you and the individual seller or agency selling the property to negotiate prices and make bids. We'll support you throughout this process with advice.
05
Buying
When a deal has been made, we'll handle all the paperwork and legal matters, so you don't have to. Whether it's your first purchase, or your fiftieth, no one enjoys the legal process, so let us take it over.
06
Maintenance
Once the property is yours, we'll carry out any maintenance and refurbishment work so it's in a good state to be let out. It doesn't matter if it's just a light coat of paint or a full refurbishment – we've got it covered.
07
Letting
As soon as your property is ready, we'll market it and coordinate with letting agencies to get tenants in as soon as possible. Wherever we can, we'll make the investment process easier for you.
08
Finalising
Now your investment journey is finished and you can start generating income from your property. For new or repeat investors this means a complex, time-consuming process has been made less stressful process by our team.
09
Repeat?
Expanding your property portfolio is no longer a daunting prospect. Our process means that you can buy again and again with minimal effort. We value the long term relationships that we build with our clients, and they love how much time we save them.
PF PROPERTY SOURCING LTD, SUITE 2, THE OLD COURTHOUSE, CHAPEL STREET, GREATER MANCHESTER, SK16 4DT
+4403333580669