Blue Wing Lettings is a national letting agency handling single lets and HMO lettings, and their remote operation is built around the requirements of clients with a single property or a portfolio of properties.
Through the online Landlord Portal, you will be able to check rent statements, when you last updated certificates (such as Gas Safety Certificates and Energy Performance Certificates), and what your current online listing looks like.
You can seamlessly manage your account, adding properties with ease, and will be able to access this data at any time – a far superior service than the invoices regular letting agencies provide.
With all essential data on your properties accessible at any time and from any location, Blue Wing Letting's service is a professional, organised and modern way of managing property efficiently. We have worked with Blue Wing Lettings very closely and trust in their capability to act as a one-stop shop for all your letting-related needs.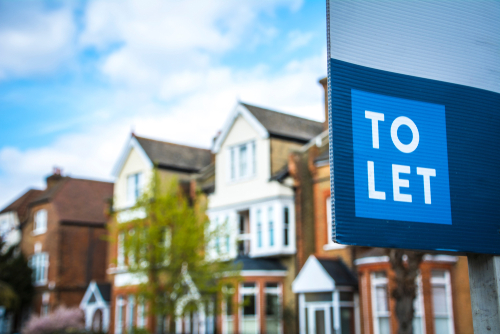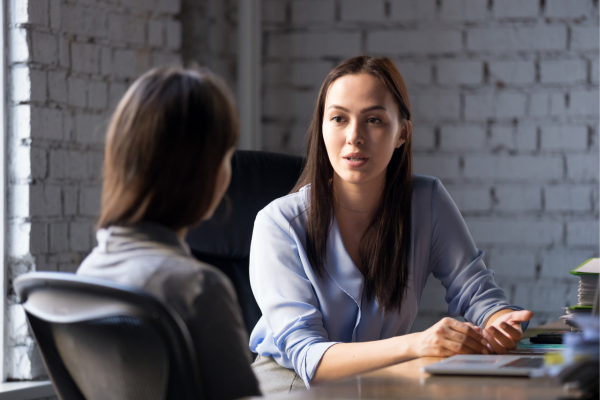 1-Hour Free Consultation
Take advantage of our 1-hour free consultation service.

Send our team an email and we will be in touch to discuss your requirements and help where we can.


Book Free Consultation
Your letting FAQs answered
Within the Property Fit team, we have 100+ properties that we are landlords for, over a period of 17 years. We have experienced nearly any issue that a landlord might face and have the knowledge needed to advise. One of our team used to be a letting agent and can advise from a direct letting agent point of view. In addition, we are also members of the NRLA (National Residential Landlord Association). The NRLA has a member's helpline if we come across an issue that we need further professional advice on lettings.
During COVID the eviction process was suspended. It usually takes 2 months for a landlord to end a tenancy and request the property back from the tenant. Before 1st June 2021 it was 6 months' notice, from June 1st to 1st October there is a 4-month notice period and after 1st October 2021, it is back to the normal 2 month period that it was before COVID. Please note that if the tenant does not move out then an application to a court may need to be made for a possession notice.
We have worked with many letting agents since 2004. The ones that we recommend are agents that we have a long working relationship with and have proven to be very effective and professional.
PF PROPERTY SOURCING LTD, SUITE 2, THE OLD COURTHOUSE, CHAPEL STREET, GREATER MANCHESTER, SK16 4DT
+4403333580669