Property Fit has 17 years of experience in the property market, and in that time we have worked with many different letting agencies.
While we still work with outside letting agencies, we have our sister company, Blue Wing Lettings, to provide our clients a service that is perfect for landlords looking to manage their properties online in an easy-to-use format.
Blue Wing Lettings is a national letting agency handling single lets and HMO lettings, and their remote operation is built around the requirements of clients with a single property or a portfolio of properties.
Through the online Landlord Portal, you will be able to check rent statements, when you last updated certificates (such as Gas Safety Certificates and Energy Performance Certificates), and what your current online listing looks like.
You can seamlessly manage your account, adding properties with ease, and will be able to access this data at any time – a far superior service than the invoices regular letting agencies provide.
With all essential data on your properties accessible at any time and from any location, Blue Wing Letting's service is a professional, organised and modern way of managing property efficiently. We have worked with Blue Wing Lettings very closely and trust in their capability to act as a one-stop shop for all your letting-related needs.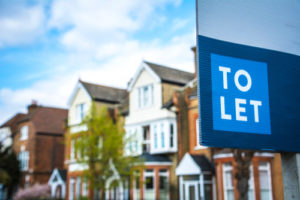 Your letting FAQs answered.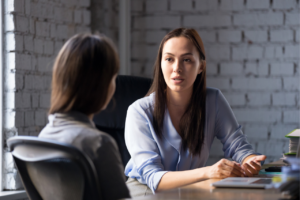 1-HOUR FREE CONSULTATION
Take advantage of our 1-hour free consultation service.
Send our team an email and we will be in touch to discuss your requirements and help where we can.