What are property sourcing agents and why should investors use one?
In this article, we'll outline some of the benefits of using a property agents like us, instead of trying to do all the work yourself.
We source properties in the North of England for investors who don't have the time, knowledge, or close proximity to do it themselves. But you might be asking… what does a property sourcing agents company actually do?
Our service is called 'The Armchair Property Investor Service', which means that we can take care of everything for you; starting with your initial investment plans and ending with a property that's fully refurbished and let out to tenants.
What services do property sourcing agents usually provide?
Property sourcing agents usually provide a few different services for their clients, which might include:
• Communicating with you about your goals and potential investments
• Researching potential investments and carrying out viewings of properties
• Making offers and negotiating with solicitors and estate agents
• Accurate quotes of any potential costs and organising any work needed on a property
• Handling of all legal matters and ensuring the property is ready to let
We believe these are the really essential things a property sourcing company should do for their clients, and all are a part of our armchair property investor service!
How do property sourcing agents services usually work?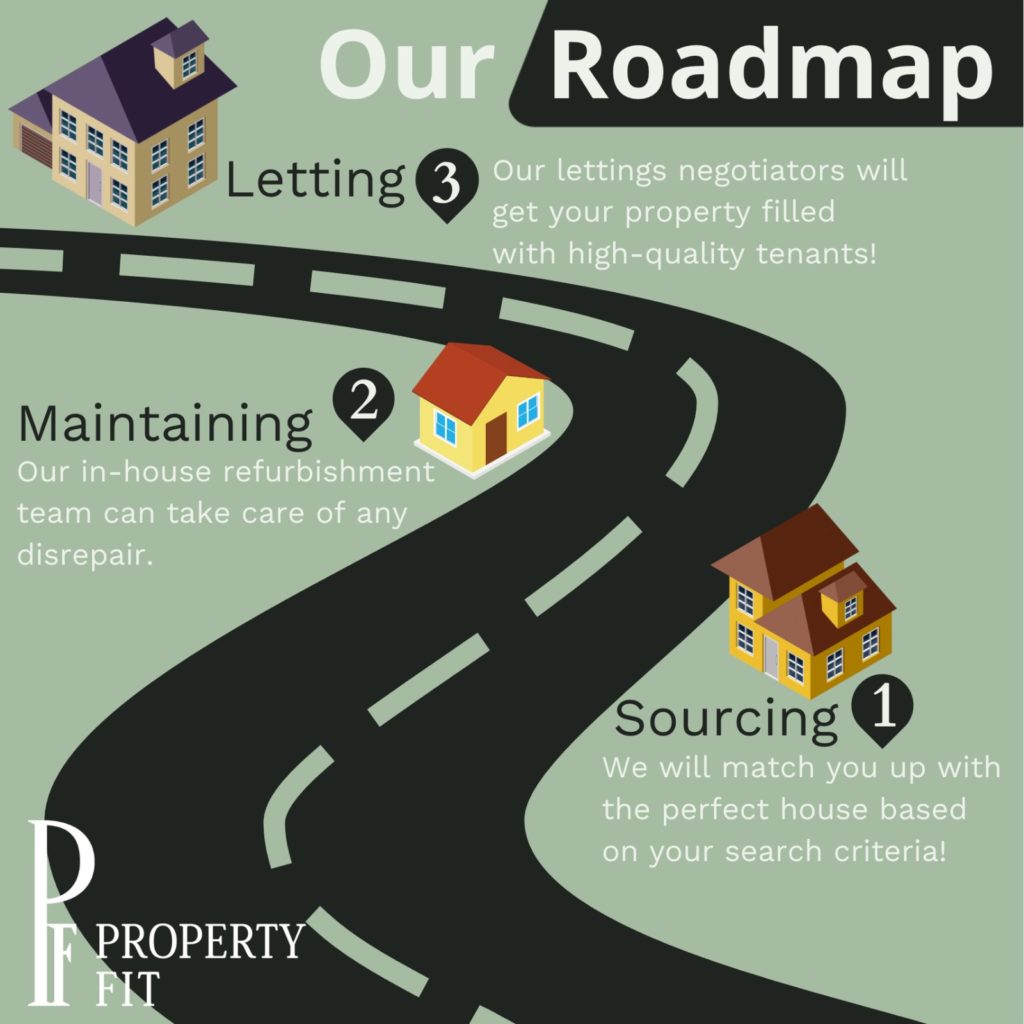 Initial planning
Property Sourcing agents don't just tell you where to invest – a good sourcing company takes the time to understand every client as an individual with their own investment plans, personal experience, areas of interest, and budget. They should take the time to understand where you are and where you want to be.
Working with property sourcing agents usually involves an initial consultation, where you talk about what you need to agree on a briefing – then it's just a final call before a contract is put together and the sourcing process begins. At Property Fit we'll also send you a quick survey just to give us a few more details and ensure our search for properties is accurate to the brief.
A personalised plan of action
After the preparations are done, it's time to start the search for your next investment – our team of property sourcing agents will look for properties that fit with the initial briefing.  We'll handpick two or three properties to begin with and send them to you to see if they interest you.
When you've found a property you want to get your hands on, our expert viewing agents will pay it a visit to make sure it fits the brief, doesn't have any major issues, and that it's in a strong area. We'll also arrange access for a survey to be completed to make sure everything is up to scratch and get quotes for any maintenance work if it's needed.
Our staff will be at hand whenever they're needed to communicate with agents and solicitors to progress the sale and eventually negotiate a deal – then the property is yours! We'll make sure the house has all legal matters sorted by checking its insurance and certificates are all up to date.
By this point we'll contact one of our preferred letting agents to guarantee your investment will be ready to rent to tenants. Then, all that's left is to is sort any required repair and refurbishment work before your first tenants move in!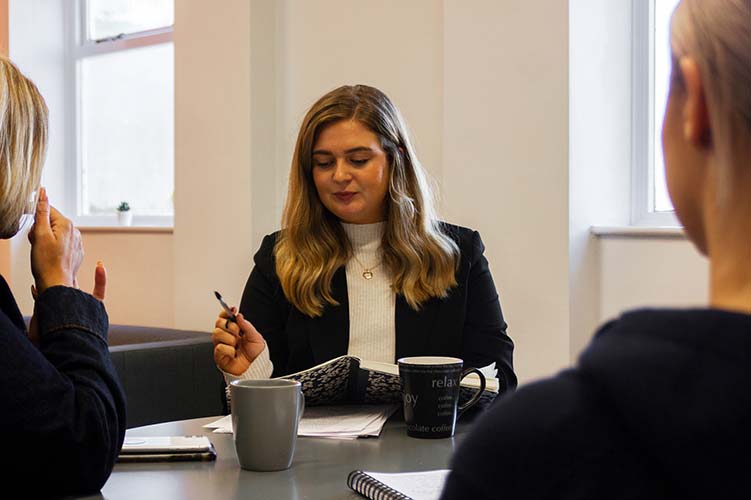 How do sourcing companies help first time investors?
If you're thinking about making an investment in property and becoming a landlord for the first time, you'll probably have done some research on things like:
• The best areas in the UK to invest in
• Which types of properties to invest in
• Should you buy in a personal name or as a limited company?
• How to get a buy-to-let mortgage
It's natural to have lots of questions when entering the world of investment, and it's important to know as much as possible since the consequences of a bad investment can be very serious – property sourcing companies are there to help prevent any serious mistakes.
A good sourcing company shouldn't just tell you what to do but should direct you in the right direction towards what you want to achieve, helping you learn as you go. We're not here just for quick sells – we value long-term relationships with our clients, so you can trust in us to help you become a skilled, experienced investor one day.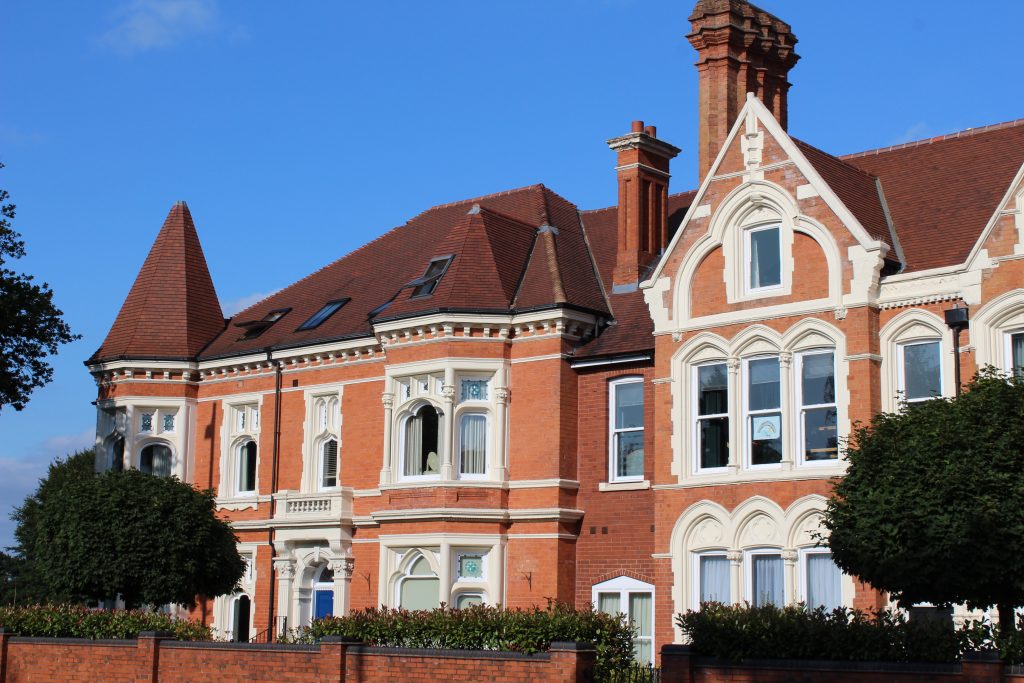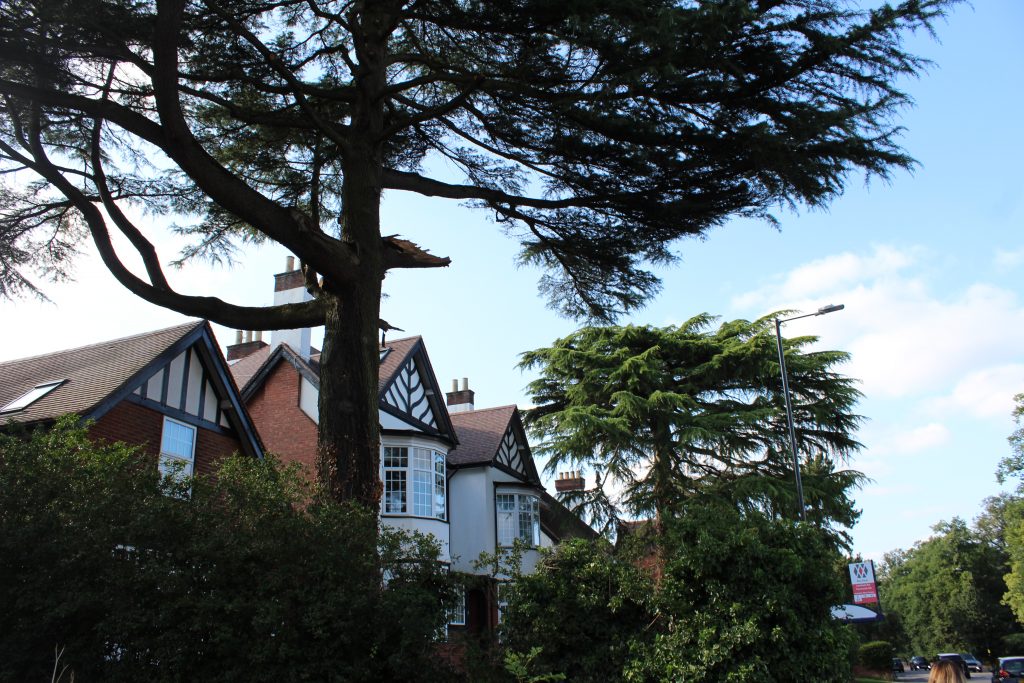 BOOK A FREE CONSULTATION WITH US

Are property sourcing agents of any use to experienced investors?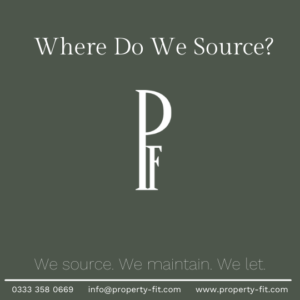 While you might think that experienced investors wouldn't need the help of a sourcing company, there are some reasons why that's not the case…
Time
An experienced investor knows more than anyone that time is money. When you have a large portfolio of properties it can be a lot of work, even without putting the time in to look for more potential investments.
A property sourcing company can be very helpful for this reason, taking some of the pressure off and giving you more time to focus on the really important things. And at Property Fit, we can even help with the maintenance and management of properties already in your portfolio, saving you even more time!
Place
The UK property market is a diverse thing, stretching beyond the capital of London to the bustling cities of the Midlands and the north.
With experienced investors from the south beginning to see the potential of the rest of the UK – not to mention the affordable houses – it can be very helpful to get some advice from people who have lived, worked, and invested in the north for years.
What should property investors be aware of, regardless of experience?
Do you want to view lots of properties yourself, setting up all the viewings and working around the vendors availability to gain access, when they could be miles and miles away from your home? If this sounds like a pain, it's because it can be!
We're used to this sort of hassle, and our knowledge and connections make it easier for us to navigate than a single investor working alone. Regardless of your experience, getting a team of professionals to save you time and make your life easier is never a bad idea. We offer a wide range of services, all reasonably priced, and all costs are up-front.
Trust in a property sourcing agent that works for you
Thank you for reading – we hope we've been able to show you that property sourcing agents can offer far more value to buy-to-let investors than simply searching online for available properties!
We're based in Manchester, with a team of people from all over the north, so our familiarity with the area should be a very useful asset to investors.
Here at Property Fit, we have a wealth of property knowledge and have helped hundreds of investors over the years on their property journey, sourcing over 500 properties for our clients
We'll be creating a lot more content aimed at giving buy-to-let investors some very useful advice on investing in the UK, so be sure to follow us on social media and YouTube for future advice.