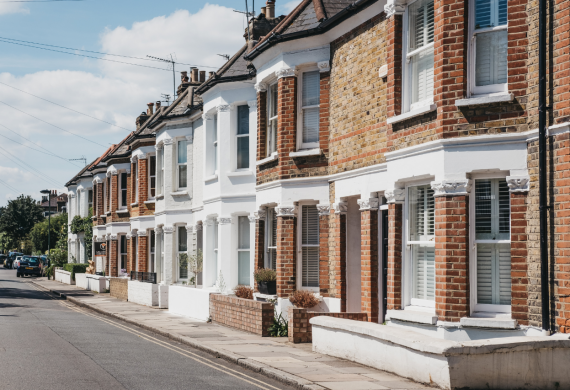 Welcome to Property Fit
The UK's property investment specialist
Property Fit has seventeen years of experience in sourcing properties for our clients, and now we have decided to expand our business and augment our already amazing team to make our operation the best it possibly can be.
If you are looking to invest in the UK's property market, Property Fit has all the familiarity with the industry that our clients require to find something according to their exact specifications.
We can source single properties or, if you're looking to build a portfolio of multiple properties, we can help you assemble a finely-crafted selection of investments as well as give you access to an online service – accessible anywhere – that gives you easy access to your portfolio's most essential data.
We won't be going it alone; with our sister companies working alongside us we will finally be able to handle every single step of your property-acquiring mission without having to put trust in outside organisations. Once our team has sourced your property, Bradwell Maintenance can carry out any repairs and renovations. Once you're happy with the condition of the property, Blue Wing Lettings can find good tenants who will be invested in a long-term and equitable tenancy. We are your one-stop shop for all your property investment needs.
Explore our newly designed website to find access to more information on our business and how we work, details about the areas we operate in, frequently asked questions, live deals where you can see potential properties, and much more.