Property Sourcing Manchester 
Who we are:
Property Fit is a professional property sourcing Manchester company who work with clients to help them find a property worth investing in. Based in the Northwest of England, we are dedicated to helping new and experienced investors get the highest yield and ROI (return on investment) possible across our main four areas: Birmingham, Manchester, Liverpool, and Leeds. We pride ourselves in having excellent hands-on viewers and finding the best which most closely match our client's needs and brief. We understand that time is precious, therefore we take the burden of finding a house that suits your needs, allowing clients to have a clearer focus on what they want in a property. We also use our expert knowledge to help you in your search.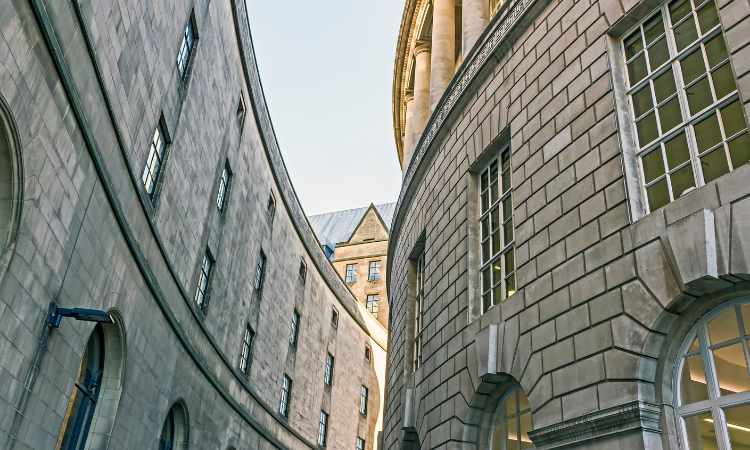 We understand that buying a house is a significant investment, therefore we only showcase properties we have personally attended and that we would purchase ourselves. For that reason, clients can trust that they will get excellent investments.
Property Fit is here to hold your hand, so if you have any questions, or you would like to book in a free one-hour consultation you can do that here.
What we do:
At Property Fit: we source, we maintain, and we let.
We are here to help you through every step of the journey, so we ensure excellent communication with clients to help them understand each stage of the process and sharing knowledge to help our clients better understand what we are sourcing for them.
Firstly, we provide property sourcing Manchester based on the criteria that the client builds in a free consultation with one of our team. This allows us to make sure we are ticking all of their boxes and we focus on showing them properties that meets their requirements. From here, our viewers scour the market and attend the most appropriate properties on and off the market. Clients will receive a description and a walk-around video of the property, highlighting any refurbishments that need doing and giving expert advice on the property itself and the area around it.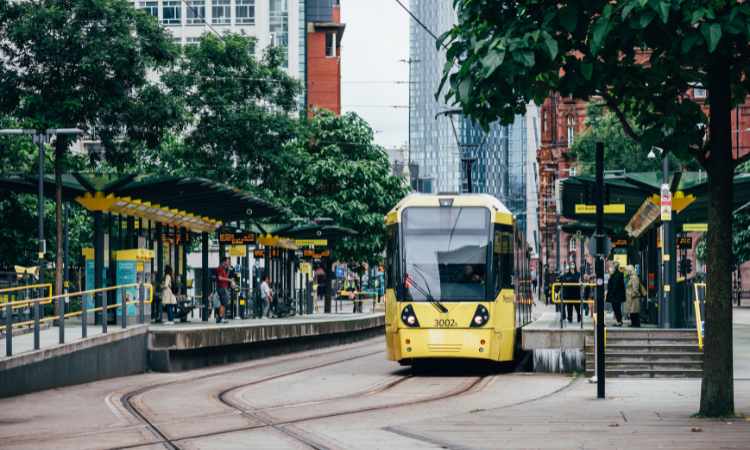 After that, the process of buying a house really starts! When a client likes a property and an offer has been approved, the legal process begins. But don't worry! Our administrative team are here to take care of it all. They guide you through the whole process; communicate with solicitors; advise you on maintenance; help you through all the paperwork; give you weekly updates on your property and more! From start to finish our highly skilled team are here to answer all questions and ensure you feel supported through the entire process of property sourcing Manchester.
Once that process has been completed, it is over to our sister company Bradwell Maintenance to complete any work that needs doing to the property. This is an in-house company that we communicate directly with. Their experienced, well-trained engineers can help fix up the clients' house to get it looking the best it can be, as the best-looking houses get the best tenants! They pride themselves in their work and excellent customer service.
Finally, it's over to our other sister company @theplace Lettings who help source tenants and oversee the management of a property. They are an extremely trusted Letting Agent and we work very closely with them to ensure that clients get the best service for competitive prices.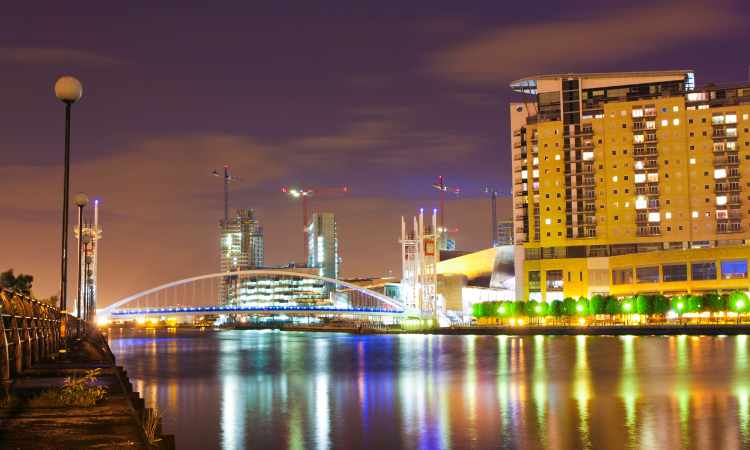 Why invest in property sourcing Manchester?
 Manchester is one of the fastest-growing economies in the UK. Since 2014, Manchester has seen its economy grow two times faster than London's, making it a great place to invest in. With an increasing population of 2.8 million, it's no wonder that properties in property sourcing Manchester are seeing high demand with more and more people looking to rent. In addition to well-respected yields of around 5-6%, the UK is seeing increasing rental prices with Manchester being no exception.
Many people now see property sourcing Manchester as a desirable place to live. Along with the continual growth of the city, the Metrolink (a series of tram routes) eliminates the need to drive to work, making the city more commutable and environmentally friendly. Also, the addition of the HS2, which is due to open in 2033, will cut down the commute from London to Manchester by an hour, making London commutable.
Our expert team of viewers know property sourcing Manchester extremely well and are knowledgeable on how to get the best houses on the market. After buying hundreds of houses worth over £35 million, clients can be assured that we will meet and exceed expectations. One of our Manchester viewers, Caroline, has worked with Property Fit since 2021 is great at building up relationships and trust with the letting agents. This excellent rapport with letting agents increases the possibilities to buy the best Manchester properties first! If you want to learn more about property sourcing in Manchester, you can read our area guide here.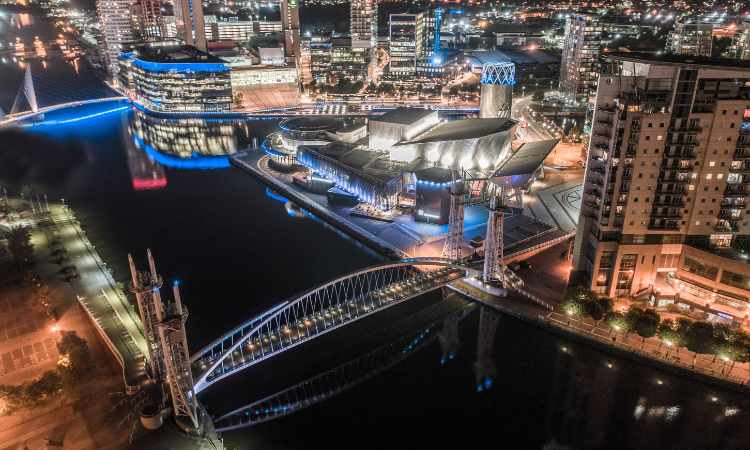 How we can help:
 As a highly trusted and frequently used property sourcing company in Manchester, we can source properties that meet your budget and requirements, while also trying to get you the highest yield and ROI (return on investment) possible. We are here to answer any questions about the property market you may have and give expert advice on different properties in your chosen areas. So, please do not hesitate to contact us or fill out a survey here, and we will help you on your property journey!