Is now a good time to invest in off plan property investments?
With growing uncertainty in the current economy, it's normal to wonder whether now is a good time to invest. However, looking at the recent figures it is clear that off plan property investments are back on the rise. Last year the trends in off-plan purchasing reversed for the first time since 2016, showing promise for the years ahead.
It is believed by the National Association of Property Buyers (NAPB) that the number of properties purchased before construction is completed, will rise to record heights this year.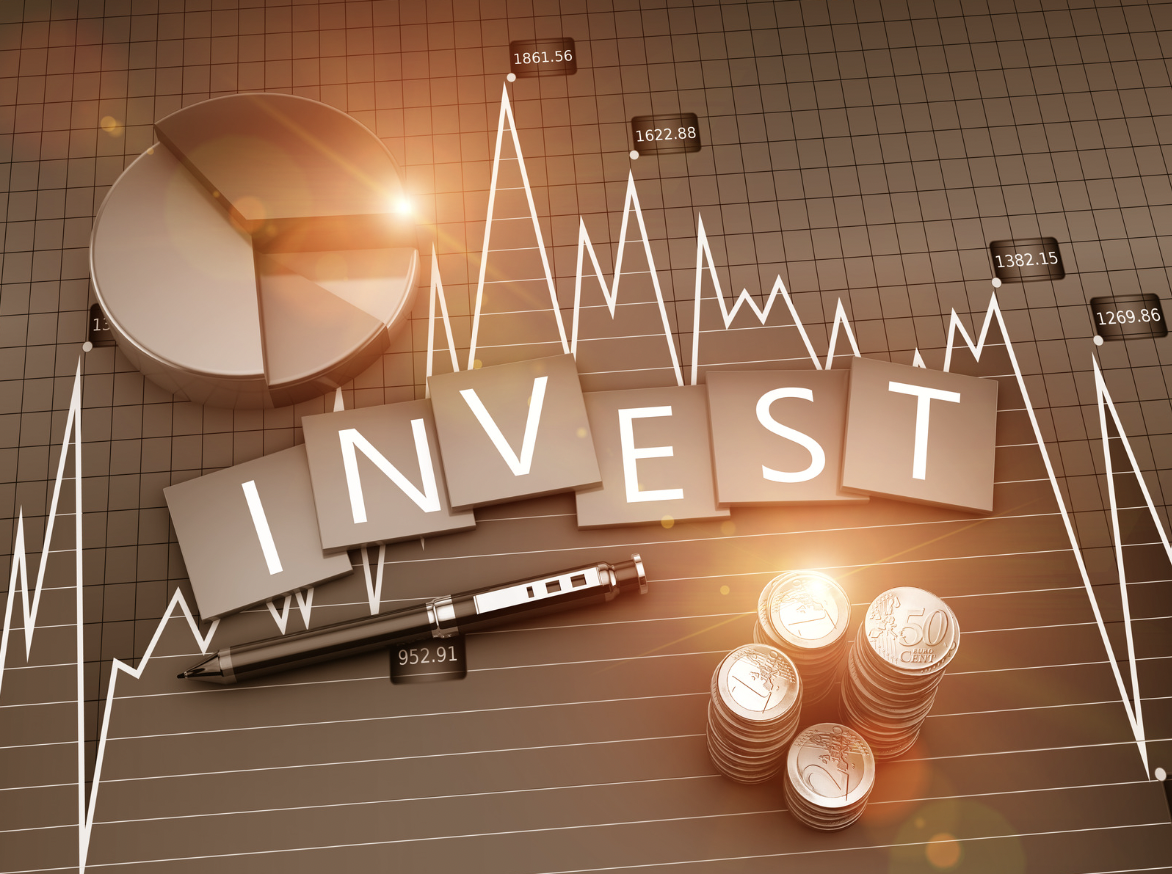 So why invest now?
The optimum time to invest in off-plan property investments is in a rising market. To get the best output you don't want prices to be falling or increasing at a high rate. Therefore, the best time to invest in off-plan property investments is when there is a steady increase in the market, which is what the UK is seeing right now. Savill's have recently predicted that "mainstream UK house prices will rise 13.1% by 2026", showing a good upward trajectory.
Therefore, buying an off plan property investments can allow you to take advantage of projected future capital growth. This shows that buying off-plan property investments is always a great way to gain from a hot market, especially if you can get a property at a discounted price, like at Property Fit.
So why now? Well, with the perfect conditions to invest there is no time like the present. One of the biggest rules in property is the sooner you invest, the better. If you wait, there is a high chance that your savings in the bank will have suffered due to low interest rates and a rise of inflation. When investing in an off-plan property, the price you agree to is the price that you will pay, meaning that when the property is complete it will end up at a much higher value, giving you more bang for your buck.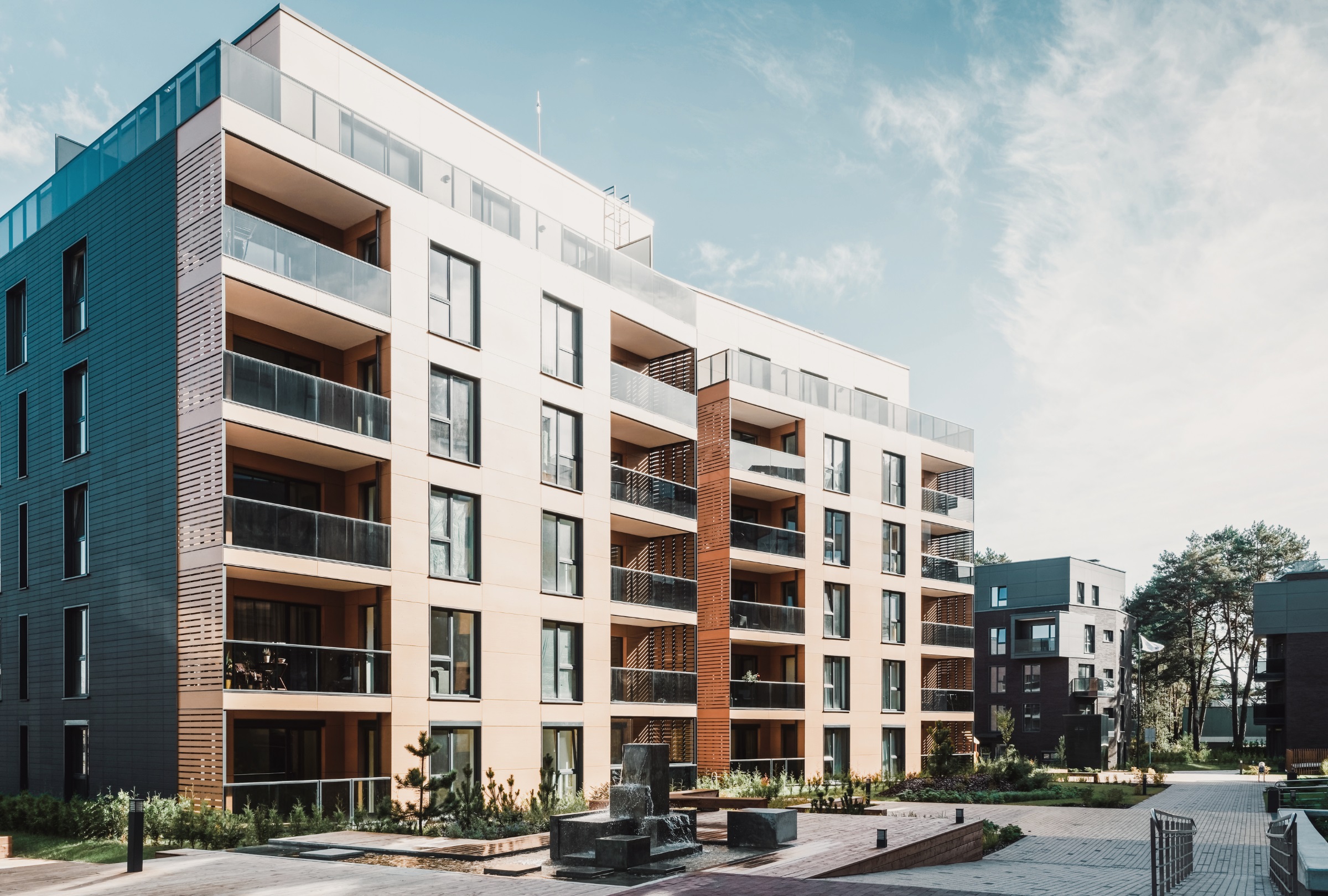 Where should I invest in off plan property investments?
It is extremely important to know where to invest your money as the housing market can vary massively across the UK. Here at Property Fit, we have researched the best places to invest in and our results have shown us that the North West of England has the most promising figures, especially cities such as Manchester and Liverpool.
The Manchester residential market rebounded in 2021 at great speed and in 2022 demand shows no sign of slowing. As the Covid lockdown eased, the North West has come back to life as residents new and old come flooding back into the region.
Projected Growth according to JLL property prices in the Manchester area look to increase over the next five years and based upon a purchase price of £299,950 the estimated value would increase to £363,454 which is an increase of 21%!
Therefore, if you invest in the right area, you can take advantage of capital appreciation, while only having to deposit a smaller amount of money.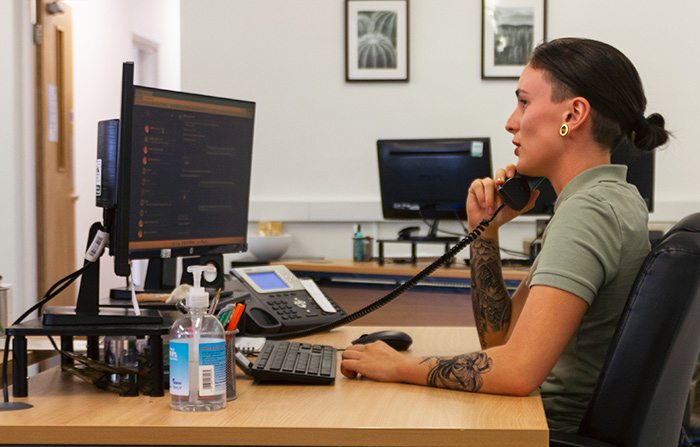 What are the current off plan property investments opportunities with Property Fit?
Property Fit source off plan property investments, and we are always bringing in new investments for our clients. You can read more about our off-plan property investments here, or get in touch with us to be added to our waiting list for upcoming off-plan property investments!
We have a team of experts here at Property Fit, who are always more than welcome to answer any queries you may have about investing and the benefits of off plan property investments.
If you would like to contact us, you can email us at info@property-fit.com or call us at (+44) 0333 358 0669.