Introducing At The Place – Your Premier Manchester Letting Agents
We are thrilled to introduce the newest extension to the Property Fit family – 'At The Place', a revolutionary player among Manchester letting agents. As a well-established property sourcing company, Property Fit is now foraying into the lettings industry, aiming to enhance and streamline your investment journey.
Manchester letting agents have been influential in the property market, with their in-depth understanding of the rental landscape. Property Fit, with years of experience in property sourcing, recognises the significance of accurate rental estimates. This has inspired us to extend our portfolio with At The Place, our dedicated lettings arm, making us accountable for the rent estimates we promise.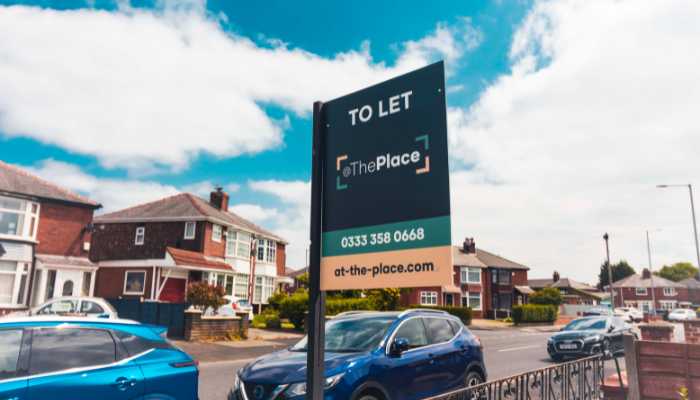 Manchester letting agents with accountability… that's At The Place!
By launching At The Place, we as Manchester letting agents, ensure the rent quoted at the sourcing stage is achieved at the lettings stage. We're transforming the industry standards by bridging the gap between sourcing and letting. This revolutionary integration removes room for miscalculations and overstated expectations, ensuring your investment dreams become a successful reality.
At-The-Place.com is setting new benchmarks among Manchester letting agents with a personal and thorough approach to lettings. We value connections and believe in meeting every potential tenant personally. This approach allows us to find tenants who match our clients' expectations, ensuring a positive renting experience for all.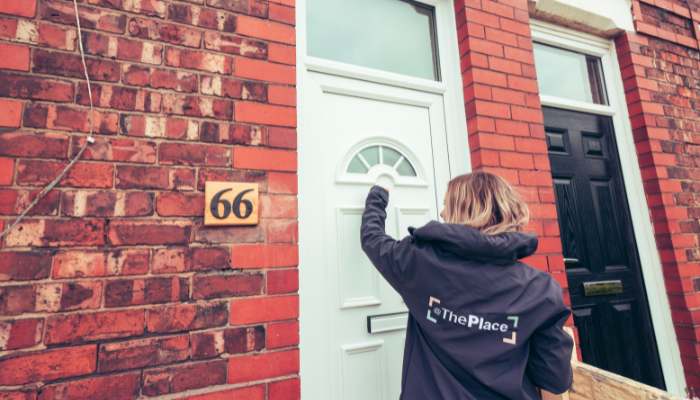 Moreover, rigorous tenant screening is a standard for us as leading Manchester letting agents. Our comprehensive screening involves stringent checks and reliable outsourced referencing to secure only the most responsible and respectful tenants for our properties. This robust process aids in creating a secure environment for your investment and establishing profitable, lasting tenancy agreements.
Our success as Manchester letting agents is evident in the property markets of Tameside, Greater Manchester, Liverpool, and Birmingham. We've built strong relationships with numerous landlords, helping them navigate the lettings landscape with our unrivalled expertise, achieving, or even exceeding, their rental expectations.
Furthermore, with Property Fit and At The Place, you have reliable Manchester letting agents who promise and deliver on their rental yield estimates. Our mission is to provide a seamless and transparent property investment experience, ensuring the sustainability and profitability of your investments.
So, At The Place is the Manchester letting agents where promised rent is delivered rent. We're not just sourcing properties; we're building a sustainable future for your investments. Embark on your property journey with us for a stress-free and profitable experience.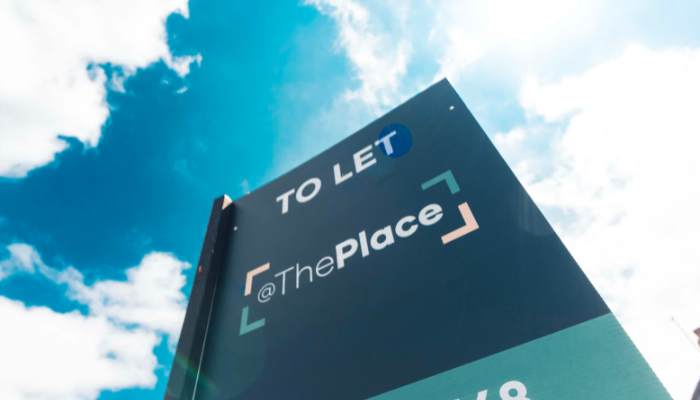 Tameside Estate Agents