When it comes to selling your home in Manchester, choosing the right estate agency can make all the difference. @ThePlace, a sister company of Property Fit, stands out as a service-focused, personable, and reliable partner in your home-selling journey. Let's delve into why @ThePlace is the ideal choice for getting the best price for your property and ensuring a smooth and satisfactory selling experience.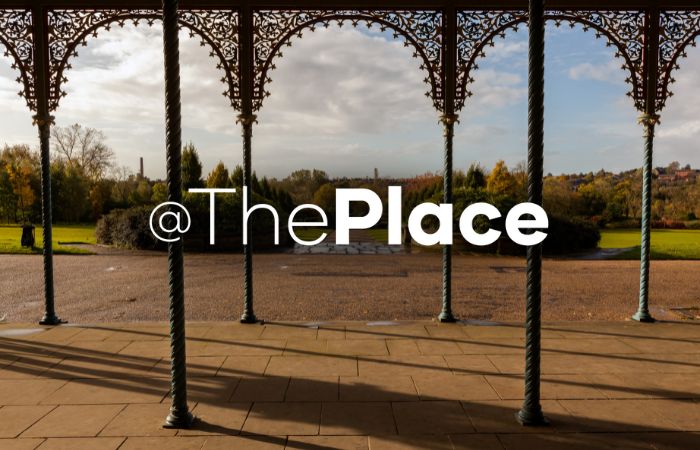 Service-Focused Approach: @ThePlace is dedicated to providing top-notch services tailored to meet the unique needs of each homeowner. Their team of experienced professionals works diligently to ensure that every aspect of the selling process is handled with utmost care and precision. From the initial property valuation to the final closing of the deal, @ThePlace is committed to delivering exceptional service at every step.
Personable and Supportive: Understanding that selling a home can be a stressful and emotional experience, @ThePlace prides itself on its personable approach. They take the time to build a genuine relationship with each client, offering support, guidance, and reassurance throughout the entire process. Their friendly and approachable team is always ready to answer any questions you may have, providing personalszed advice to help you make informed decisions.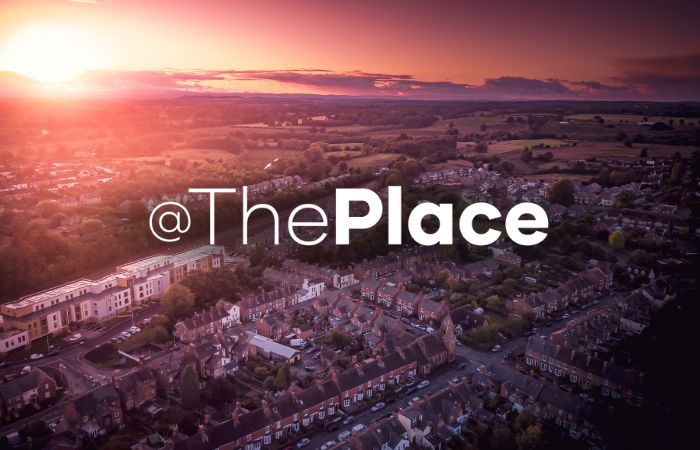 Getting the Best Price for Your Property: With a deep understanding of the Manchester property market, @ThePlace is perfectly positioned to help you secure the best possible price for your home. They employ innovative marketing strategies and leverage their extensive network to attract a wide pool of potential buyers. By presenting your property in the best light and negotiating skillfully on your behalf, @ThePlace ensures that you receive a fair and competitive offer.
Conclusion:
Selling your home is a significant decision, and choosing the right estate agency is crucial. @ThePlace, with its service-focused approach, personable team, and commitment to getting you the best price, stands out as the ideal partner for your home-selling journey in Manchester. Trust in their expertise and dedication, and take the first step towards a successful and satisfying property sale experience. Choose @ThePlace, and sell your home with confidence.