A new Liverpool licensing scheme for landlords will see the council cracking down on negligent landlords whose laxity can cause health & safety risks for tenants.
The scheme was initially rejected in 2019 but has now been passed
It came into effect on 1st April 2022 for private landlord housing.
It covers 16 wards in Liverpool, including Central and Everton
An earlier version of the scheme generated 300 Liverpool landlord prosecutions and 2500 legal notices
The scheme will affect at least 1 in 5 homes in the 16 wards it covers
Failure to comply can result in hefty fines as well as placement on a rogue landlords list, or being banned as a landlord
Effective from April 2022, Liverpool saw a regeneration of its landlord licensing scheme which had an initial run from 2015 to 2020 before failing to be renewed in 2019. The new version of the scheme, which is set to target health & safety standards in private properties to rent, aims to protect vulnerable Liverpool tenants from health issues due to property disrepair and landlord negligence.
What can you expect from the new Liverpool Landlord Licensing Scheme?
The previous scheme for private landlord properties originally spanning 2015-2020, was successful in carrying out 34,000 inspections of licensed private properties in Liverpool, wherein 65% failed initial checks which were put in place to guarantee the properties were fully compliant with health and safety standards. Of 34,000 of those cases, 4350 concluded with serious category 1 and 2 hazards including disrepair and excess cold which were directly affecting the health of property tenants. The outcome of this scheme saw 2500 legal notices, 169 formal cautions, and 197 written warnings handed out to landlords, as well as 300 landlord offence prosecutions and 87 civil penalties.
It was the housing secretary at the time Robert Jenrick who put an end to the scheme and pushed to reject its renewal, citing in 2019 that there was a lack of evidence to support the viability of the scheme in the upcoming years. This decision was met with widespread backlash, with Mayor Joe Anderson calling the decision "ill-thought-out" and maintaining that it "puts some of our most vulnerable tenants at risk,". The Liverpool licensing scheme has since been allowed to pass under the consensus that it would scale back to cover 16 wards in Liverpool, where at least 1 in 5 homes are owned by a private landlord. These wards are as follows: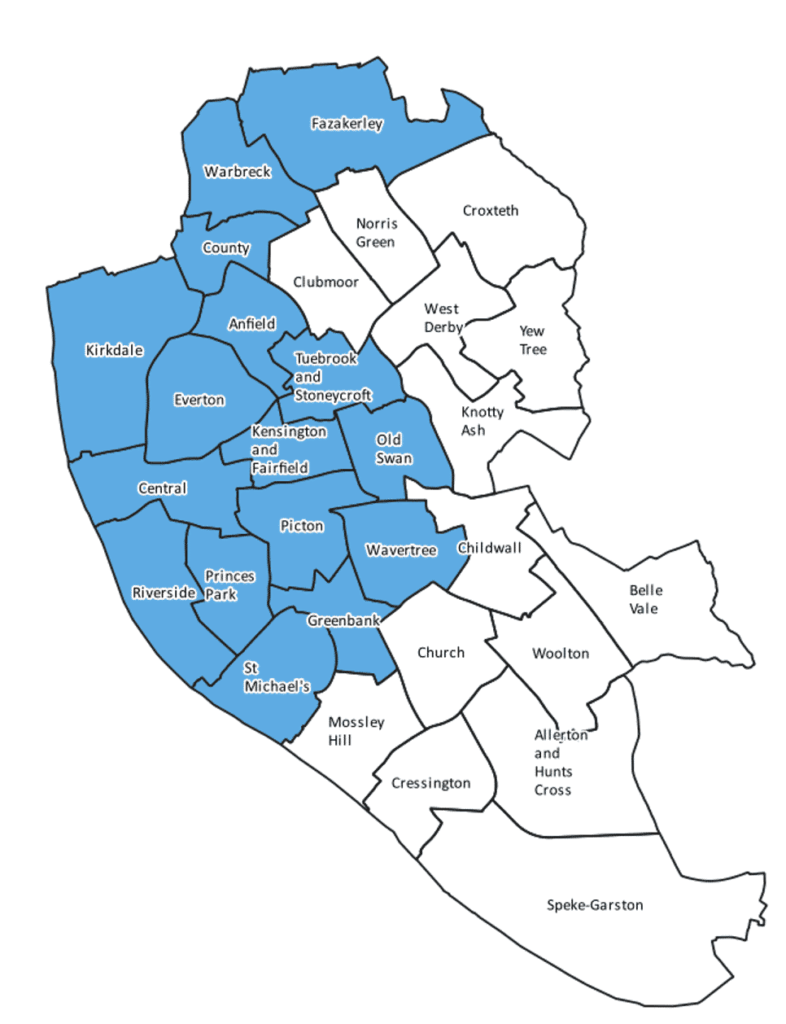 Central, Riverside, Greenbank, Kensington, Picton, Tuebrook & Stoneycroft, County, Anfield, St Michael's, Princes Park, Kirkdale, Old Swan, Warbreck, Wavertree, Fazakerley, and Everton.
The scheme would give the council more powers to access the private properties in question and hopes to shine a light on the minority of Liverpool landlords who are prone to cutting corners. Unsurprisingly, a consultation carried out before the application was submitted found that the scheme has been met with widespread acclaim from renting tenants, residents, and partners… with the overwhelming majority of landlords being strongly against the reintroduction of the licensing scheme for homes with private owners
Cabinet member for Neighbourhoods, Councillor Abdul Qadir praised the notion to reimplement the scheme, exclaiming: "Our new scheme will be one of the largest in the country … ensuring Liverpool landlords meet their obligations, such as putting in smoke detectors and fire doors as required by law," however, the decision has also been met with its fair share of pushback, with an NRLA (National Residential Landlords Association) spokesperson commenting that; "all that happens is that responsible landlords make themselves known whilst the criminals continue to operate under the radar," which poses the question – will the scheme succeed at what it wants to do, or will the worst offending landlords simply get better at hiding negligence?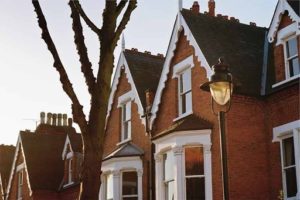 The official notice of confirmation as issued by Liverpool Council does list several exceptions to the licensing scheme, some of which are as follows:
The tenancy is granted by a non-profit registered provider of social housing
The building, house, maisonette or flat is an HMO and is required to be licensed under Part 2 of the 2004 Act
the building, house, maisonette or flat to which the tenancy or licence relates is subject to a prohibition order under section 20 of the 2004 Act, the operation of which has not been suspended in accordance with section 23 of the 2004 Act;
it is a tenancy or licence that is granted to a person in relation to his occupancy of a building, house, maisonette or flat as a holiday home; or
it is a tenancy or licence under the terms of which the occupier shares any accommodation with the landlord or licensor or a member of the landlord's or licensor's family.
Failure to comply with the licensing regulations can result in a financial penalty not exceeding £30,000 per offence. Landlords may also be liable to a rent repayment order under the Housing and Planning Act 2016 or could find themselves being entered onto a database of 'rogue landlords', or to a banning order.
Landlords, agents, and tenants who wish to seek advice on this matter can seek advice from: Iain Crawford, Private Sector Housing, Liverpool City Council, (Tel: 0151 233 3055)
PrivateSector.Housing@liverpool.gov.uk 
What can I do as a private landlord in Liverpool?
Licenses are easy to access and purchase, our team will be able to help you and highlight any issues that may occur. Now, licenses for private Liverpool landlords can be purchased for a cheaper price through the 'Early bird property licence fee' which is £380 if bought before the 30th June 2022. After that date, one can be purchased for £550 (more details on pricing can be seen on this page https://liverpool.gov.uk/business/licences-and-permits/landlord-licensing/selective-licensing-scheme/fees-discounts-and-exemptions/ ). It is important that your private property in Liverpool has a license to ensure that you can rent out your property legally.