OUR NEW 'BE THE LANDLORD' SERVICE TAKES LANDLORD PROPERTY ORGANISATION TO THE NEXT LEVEL
At Property Fit, we love working with landlords to help with property organisation by providing services that take the pressure off, especially for those with large portfolios. It's common for landlords to have multiple properties – tens or even hundreds. More time needs to be spent managing a larger number of properties, and it's important to ensure everything's in order. Disorganisation can make it difficult to stay on top of everything and might have consequences for the return on your investments.
We're always looking to expand and improve, and that's why we're launching a new 'Be the Landlord' service! This is perfect for landlords who want more time to themselves or for other work. It's also good for overseas clients who find long-distance property organisation difficult. It's our goal to make it easier than ever for landlords to manage their property's organisation.
Essentially, Property Fit will act as an landlord for you, dealing with the essential organisation of your properties for you by making important decisions and liaise with lettings agents. We will communicate with you to agree on the parameters for this service, tailoring everything according to your needs.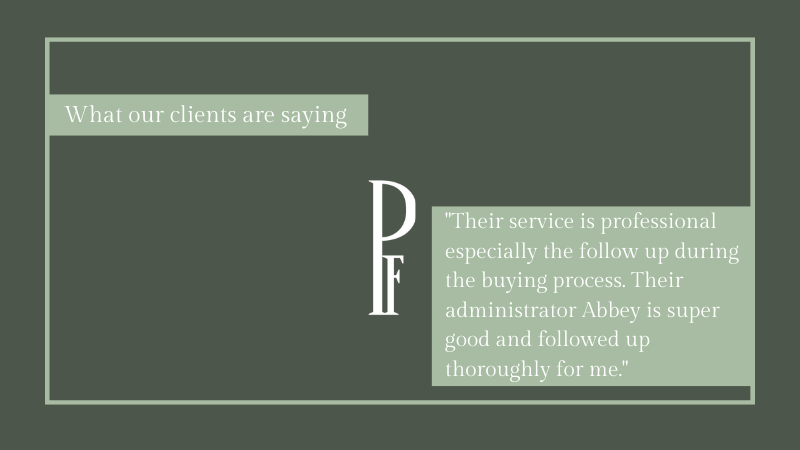 HOW DO WE WORK WITH LANDLORDS TO HELP WITH PROPERTY ORGANISATION?
We offer a flat rate for this service at £25+VAT per property, per month, for anything from a single property to 5, 10, 15, or 50 properties. It doesn't matter whether you're just getting started with buy-to-let investments or already have an impressive portfolio – our service is guaranteed to help any landlord with property organisation.
We will handle all regular communications with letting agents. Whether it's day-to-day or week-to-week matters or less regular issues like getting rent from tenants, we'll do the work for you. We guarantee your communications will be in good hands, as our staff is experienced, skilled, and easy to get along with.
Tired of managing the many certificates you need for your properties? We will cover all legal matters, including EPC, gas safety, and EICR certificates. Everything will be accounted for and up to date.
You can trust us to organise your property effectively without needing constant contact with you. So, instead of pestering you constantly, we'll publish a report and visit the property once a year.
Things you didn't plan for will inevitably happen with your property. Our 'Be the Landlord' property organisation service will also work on an ad-hoc basis to deal with surprises for you. The same goes for paperwork; we will keep a copy of tenancy agreements, deposit information, and any referencing information on file. This way, we'll have everything we need to manage your properties for you.
Would you like to make your property management experience even more seamless? We offer a bookkeeping service that will keep an account of all the key information of your properties and present the year's results in a tidy format.