Investing in buy to let Liverpool
With buy to let Liverpool having some of the highest rental yields in the UK at 6% – 7.5%, it's a fantastic place for investors. As well as this, Liverpool has great long-term potential, as properties are seen to be cheaper compared to other UK cities, with Liverpool being seen to be 32% cheaper to live in than London.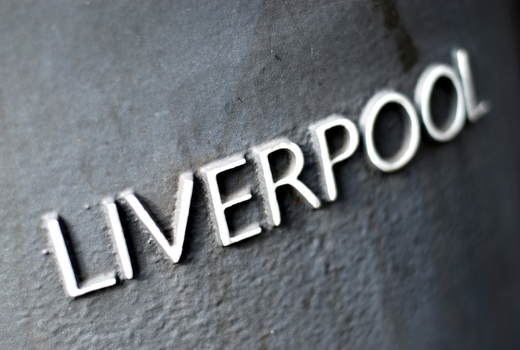 The rental demand for buy to let Liverpool is extremely high. This is partly due to the high student population of 70,000, many of whom decide to stay in the city after completing their studies, thus driving up demand. As well as this, the Office of National Statistics has recently stated that there has been a 181% population growth in Liverpool in the past few years. It has also been predicted that the rental market in buy to let Liverpool will increase by 14.8% in the next few years. This is all great news for investors!
The city's economy is seeing increasing growth. This is mainly due to both an expanding student population and an increasingly popular tourism population. Liverpool attracts over 67.4 million people per year, boosting its economy. Since it was crowned the Capital of Culture in 2008, Liverpool is known for having the most museums and art galleries outside of London.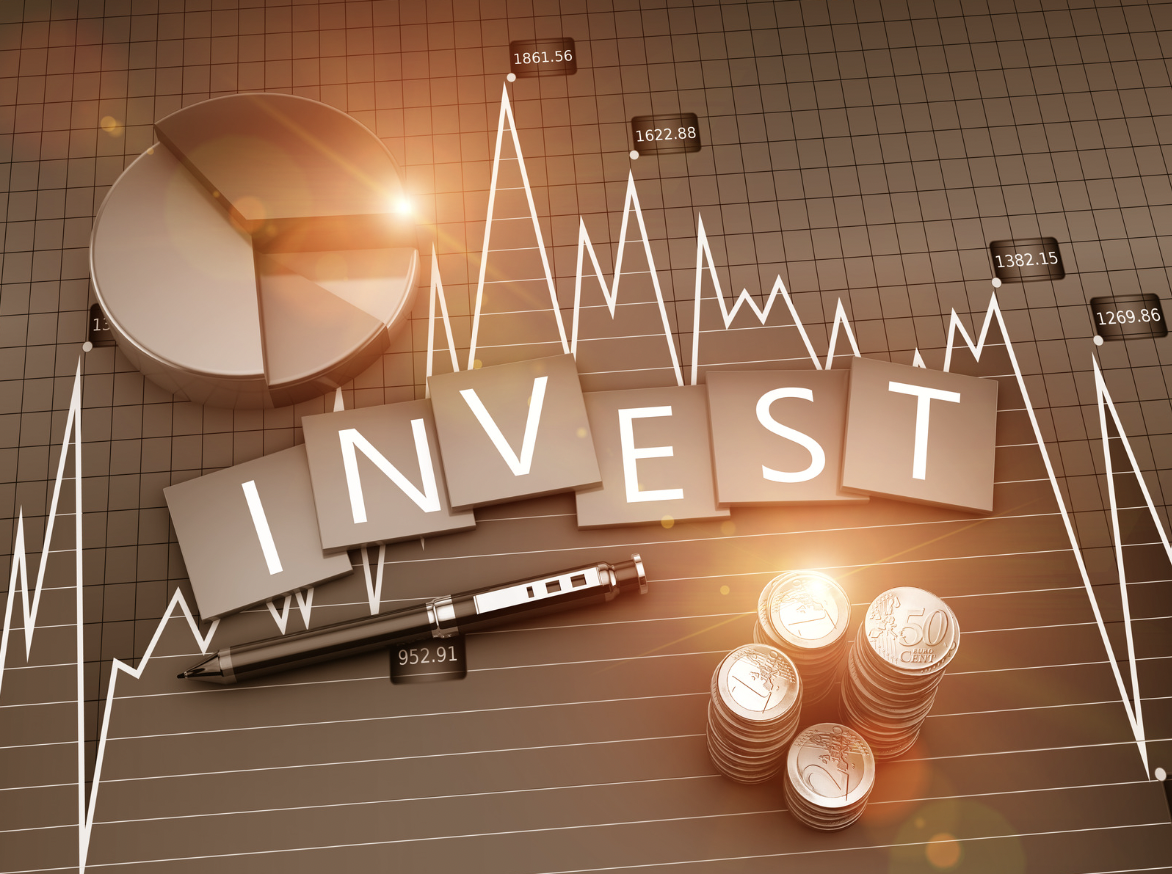 One of these feature attractions is the Liverpool Docks, which is currently undergoing a transformation with massive investment to reshape the area. This investment is called the Liverpool Waters Scheme and will be one of the most impactful things to happen in the city. This scheme is a 30- year, £5 billion plan which will create more spaces, including housing, on the Liverpool waterfront. This scheme is set to bring more tourism to the city and create nearly 17,000 jobs.
Here at Property Fit, we are constantly looking at ways to invest in buy to let Liverpool, and we think that this is a great opportunity. We are currently sourcing some new-build properties within this scheme, so keep your eyes peeled for some news soon! If you would like some information on why we think you should invest in off-plan properties, you can read our blog here.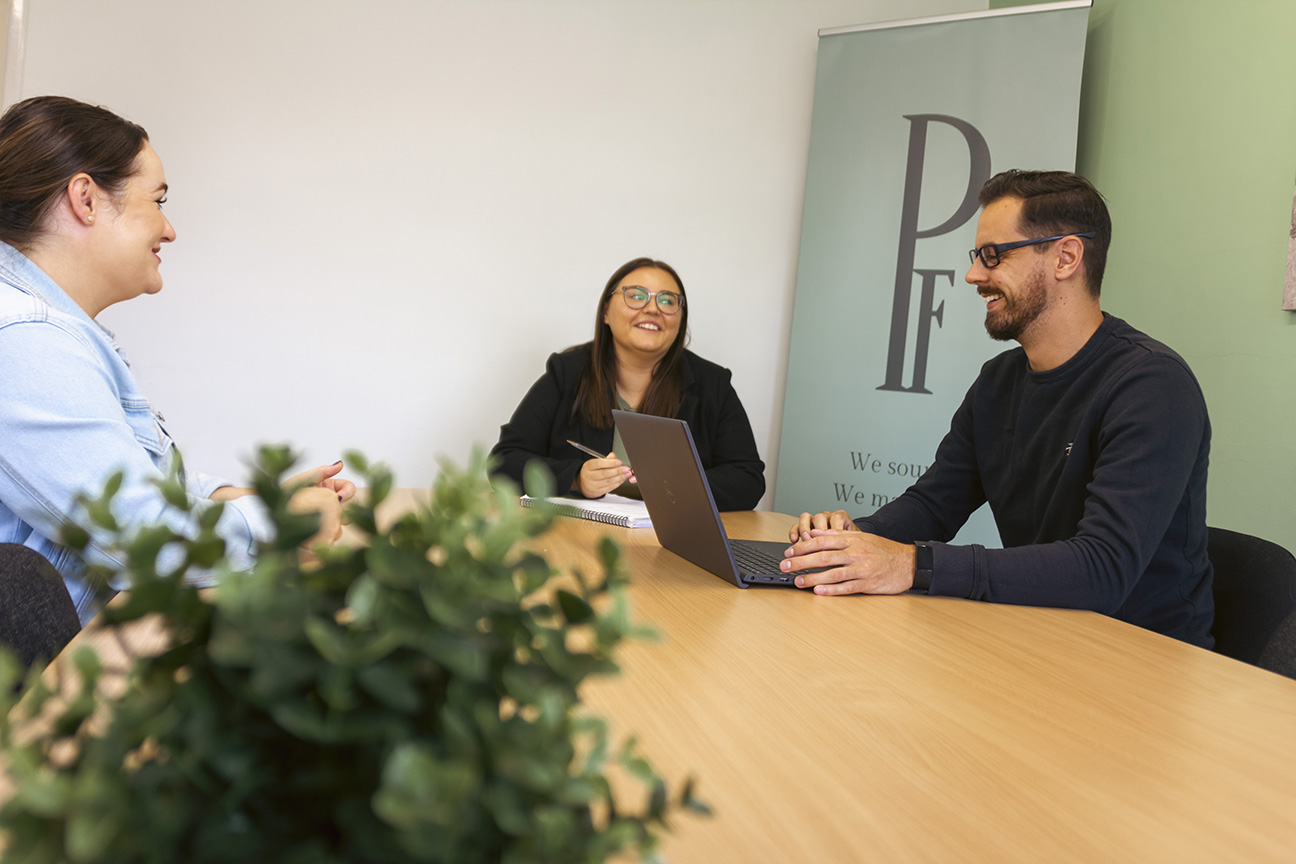 What is happening in Liverpool currently?
In recent news, it has been announced that Liverpool's city council has produced a document to aid the development of 'tall buildings'. Even though nothing is set in stone yet, the "primary objective of the SPD is to guide the development of tall buildings in the city in a proactive and positive manner. It covers spatial aspects of tall buildings that are related to their location, height, urban design and response to the physical context of Liverpool."
This is positive news for buy to let Liverpool as the development of new buildings will allow for the growth of the population (which is set to double by 2040, from 1.5 million to 3 million). This will also allow for the growth and expansion of businesses, driving more professionals to the city and boosting the economy.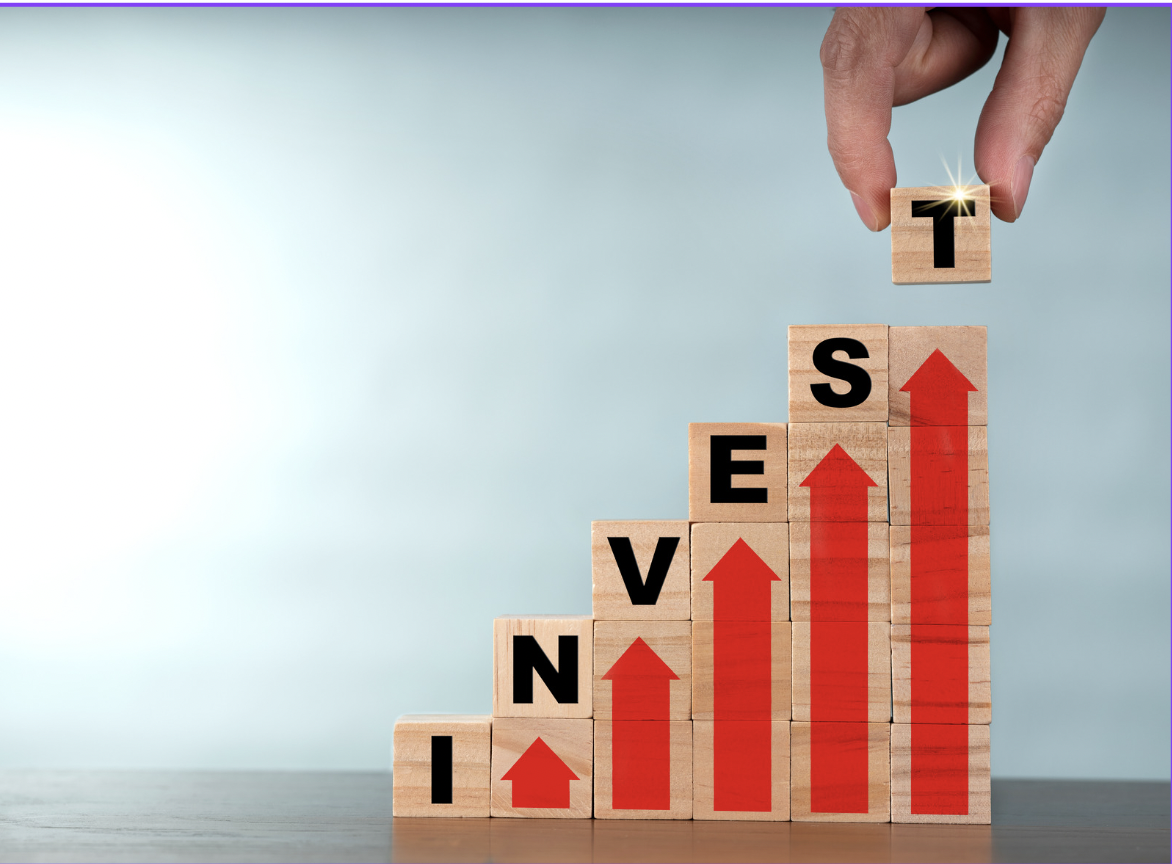 With all these exciting developments occurring, now more than ever is a great time to invest in Liverpool! As well as consistently high yields and ROI in the city, Liverpool has an extremely good capital appreciation. In fact, 7 of Liverpool's postcodes feature in the top ten best capital appreciation locations in the whole of the UK! Therefore, we think that Liverpool is one of the best places to invest in!
If you have any more questions about our new off-plan opportunities or anything else property related you can contact us here. Or if you would like to learn more about Liverpool, you can read our area guide here.